DUBAI – Marlou Arizala, who now goes by name Xander Ford, has revealed his new look to the public on the first day of October. But, sadly, not all netizens are satisfied about it.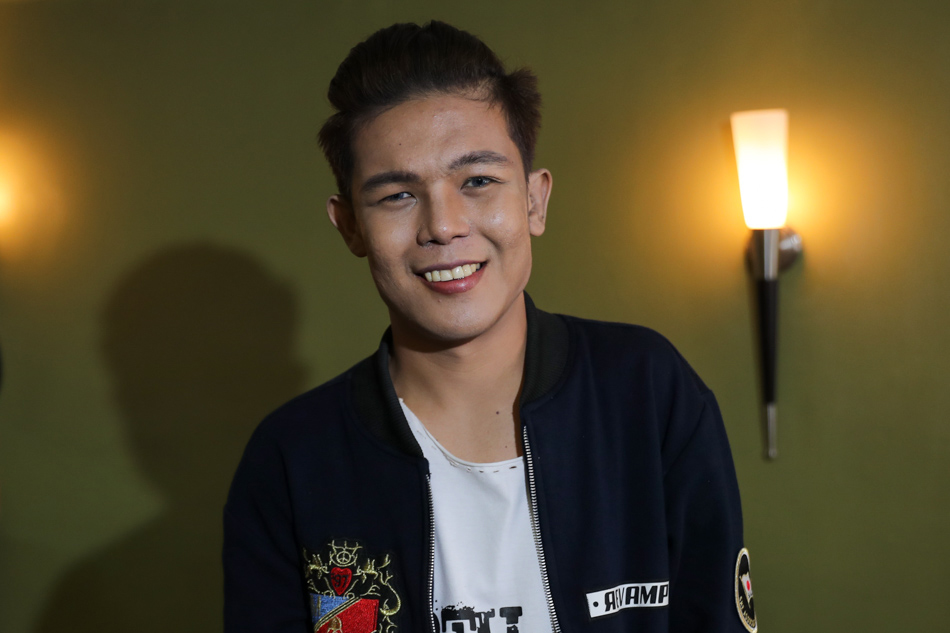 The Filipino social media influencer had undergone plastic surgery that includes nose lift and chin augmentation.
Other cosmetic procedures included wrinkle removal, eyebrow thickening, eyelash extension, lip pigmentation, and dental implants.
During his treatment, he regularly shares photos of him on Instagram, updating his supporters.
His new look was revealed in Rated K.
"Natupad na yung pangarap ko," he told Korina Sanchez, the host of Rated K.
Arizala said that the procedure was painful but still it was all worth it.
"Masakit, pero kaya, kasi ito talaga yung pangarap ko. Ito talaga yung goal ko, yung mabago yung sarili ko. Totoong nasa harapan niyo ako. Binago ko lang siya sa pangalan at yung pagkatao, panlabas ko, para mabago naman din yung tingin sa akin ng ibang tao," he added.
Arizala's parents have different reactions about their son's transformation.
His father feels happy yet feels odd about his son's physical appearance.
"Nanibago rin lang ako at siyempre; dating kamukha ko, wala na," his father, Aniceto, said.
His mother, Merly, on the other hand, was opposed to the procedure to avoid complications.
Some netizens are still not convinced of Arizala's appearance.
An Instagram user who goes by the username vjjonesmagno commented to Arizala's new appearance, asking how many layers of foundation and concealer did he use just to look better?
"You're not contented on your face that God gave to you? Nagparetoke ka pa? Alam mo bang kasalanan 'yan sa Diyos? Such a poor guy," the user added.
Prior to the revelation, Arizala posted photos on Instagram with Sanchez. An Instagram user iammiko17 had a lengthy comment about him.
"Pag nagka-anak yang si Marlou, kamukha nya pa rin nung chaka siya. Hindi magiging kamukha ng Xander," the Instagram user boldly said.
"And nakita ko nang malapitan sa IG live niya kanina hindi naman pala gwapo, nakuha lang sa anggulo chaka pa rin pag tinitignan. Actually, kahit nga di titigan kahit mabilisan tingin eh wala ka makikita katiting na aka-gwapuhan. Better luck next time Marlou/Xander Ford, baka sa ibang doctor doon ka talaga gumuwapo," the user said.
'People never like me'
In an Instagram post of Arizala few hours after Rated K, he posted a candid photo of him with caption: "People never really like me for who I am. Cause I was never what they wanted me to be."
One of his supporters, Zandeel, left a comment on the photo saying, "The caption should somehow open up all our minds how [messed-up] society deals with respect, appreciation, acceptance and love."